Inculcating a growth mindset is the key to success for any organization or business. In order to create that mindset one needs to think like a designer and visualize the future using future-ready techniques. Join hands with us to help us design your future.
Bruhad Buch
FOUNDER – AUMASOLUTIONISTS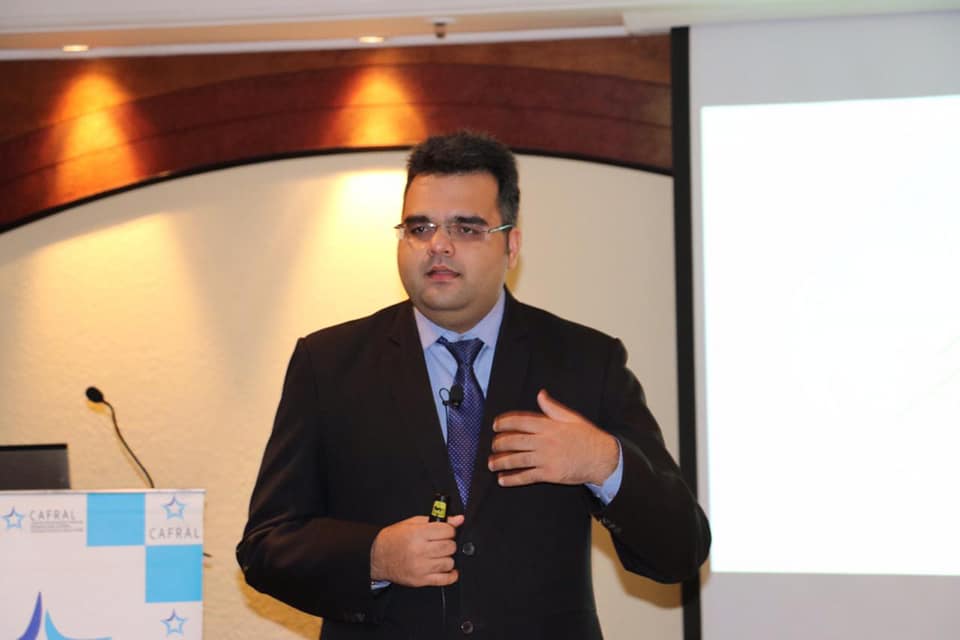 Design your future with us
You cannot solve today's problems with yesterday's thinking and at AUMASOLUTIONISTS we solve problems using future-ready methodologies. We cater to
1) Corporate Houses
2) SME's
3) Startups
4) Entrepreneurs
5) Educational Institutions
6) Kids (Ages 4-12 years) & Students (Ages 12-20), Professionals (21 years +)
7) Anyone who wishes to design their future using our services.
You have a problem, we have a solution. Connect with us to design your journey
Our Services
Using the Flip 'N' Drip Approach, we help organizations become future ready
Design Thinking for Future Ready Organizations
Design Thinking helps you to visualize the future using differentiated thinking
Customized Simulations
Using the organization's problem statements we create live simulations to find solutions to problems
Custom Behavioral Programs
We customize any behavioral training programs across levels of management using Theatrics, Gamification & much more

Career Counselling
Using multiple psychometric tools we create career journey's for children till they get placed or start their own venture

Leadership Programs
We have unique leadership interventions that use Immersive Learning, Mindfulness, Emotional Intelligence and much more
Instructional Design
We help organizations use future-ready Instructional strategies and help with content design + delivery solutions
Key Differentiators
We use methodologies like Theatrics, Musical Cafe's, Gamification, Experiential Learning, Reflective Learning, Scenario Based Learning and Immersive Learning to deliver our modules
We follow a PPT free zone and ensure that participants' learning retention is high. We use metrics that objectify the subjectivity related to Behavioral programs and help organizations get direct business impact of any program that we conduct
Answers to Your Questions
What is a Customized Simulation
We understand your problem statement and create a live simulation to ensure that the participants get immersed inside the classroom and retain whatever they have learnt for a long period of time
What do you do in Instructional Design
Many a time you may not want an external consultant to keep coming and delivering sessions, thus we design the Instructional Strategy and the modules for you, run a TTT with the core group and hand-hold them for the program rollout. We hand over all the facilitator notes, tools, methodologies to you and give you a permanent solution
Do you also conduct outbound programs?
Absolutely. We can sit with you, understand the problem statement and give you solutions to your outbound needs as well. Every program is uniquely designed to cater to the problem statement that you face today and we do not believe in quick fixes, thus every solution we provide is long term.
How are your behavioral programs different
In addition to using methodologies like Theatrics, Gamification, Immersive Learning, Musical Cafe's and Experiential learning we objectify the end result to showcase a direct business impact. We defy the Kirk Patrick model and use success case evaluations to showcase direct impact. In short, we can show you the ROI from any behavioral program that we conduct
How is your career counselling different from existing players in the market
We use multiple psychometric tools depending on the need of the child and then handhold them till they get placed or start their own business. We design their career journey for 10+ years, from the date they take counselling, with industries that they will succeed in based on their personality profile.
Let's Work Together!
Get in touch with us to know more about our services